1st Nov, 2019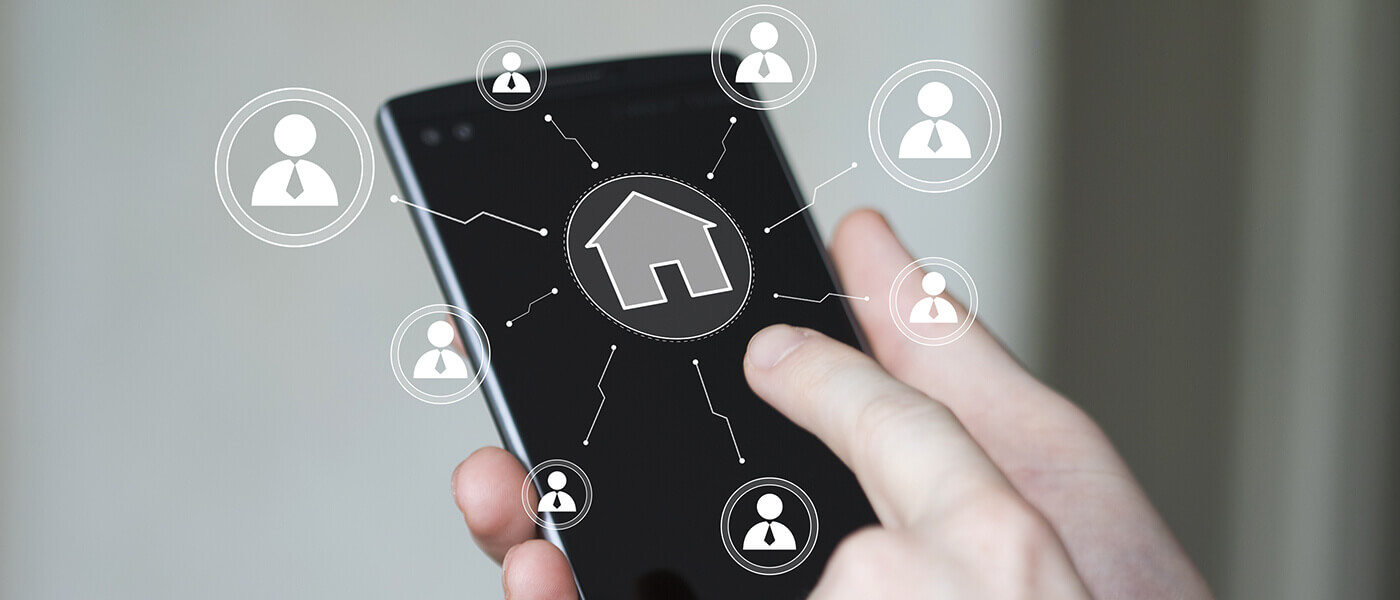 Staff members are the ones who are expected to come to work everyday to simplify many of your work, always be on time and be ready to produce work that makes your life or the organization which they are working for more profitable. Being said that, it is your responsibility to select the right talent who can work according to your needs. Staff members are the key asset for any household or for any business, whether large or small. Staff management entails looking after the people who work for you. The right management system in your hand will make them a great asset and ensures your day to day work is minimized and your business maximizes profit. All thanks to new advances in technology, now every household is utilizing various tools to better understand and manage their staff members. The better experience you provide your staff today will determine how peaceful and relaxing your day is going to be. Investing in the right staff management app not only will benefit you as a whole, but it will also help you to retain the best talent suitable to complete your work.
Managing your daily household work is the most challenging part of the day. That`s why it is advisable to adopt a staff management app to manage all your work. Staff management apps are specially designed to streamline the scheduling, timekeeping and day-to-day management of your staff members. By simplifying shift and schedule planning all their work and managing time off, it optimizes staff on-the-job productivity and helps you control labor costs more effectively.
These staff management apps are helpful in many ways.
1. Staff management
Staff management apps are a complete package to manage your staff member`s day-to-day activities, and invoicing on the go with a staff management tool. Effectively manage staff and track their activities. Track properly task time logged activities in a single dashboard. It also helps you to review detailed timesheet on a weekly, monthly and yearly basis.
2. Productivity Management
These staff management apps delegate tasks to different staff members and keep a tab on each of their activities. These apps help you keep track of what work is assigned on a single dashboard. You can also review detailed staff report date wise, status wise and accordingly generate an invoice. It helps you measure staff productivity and you can then provide appropriate feedback with your staff management app.
3. Staff Workflow Management
Delegate work to your staff members through these staff management apps and manage their work growth and time. It is your complete aid to conveniently manage staff members and measure their growth. Allocate their daily work through these apps. You can also add a new staff member as and when required and set their hourly expense. You also have an option to selectively give access permission to other people without giving access to sensitive information.