Request A Demo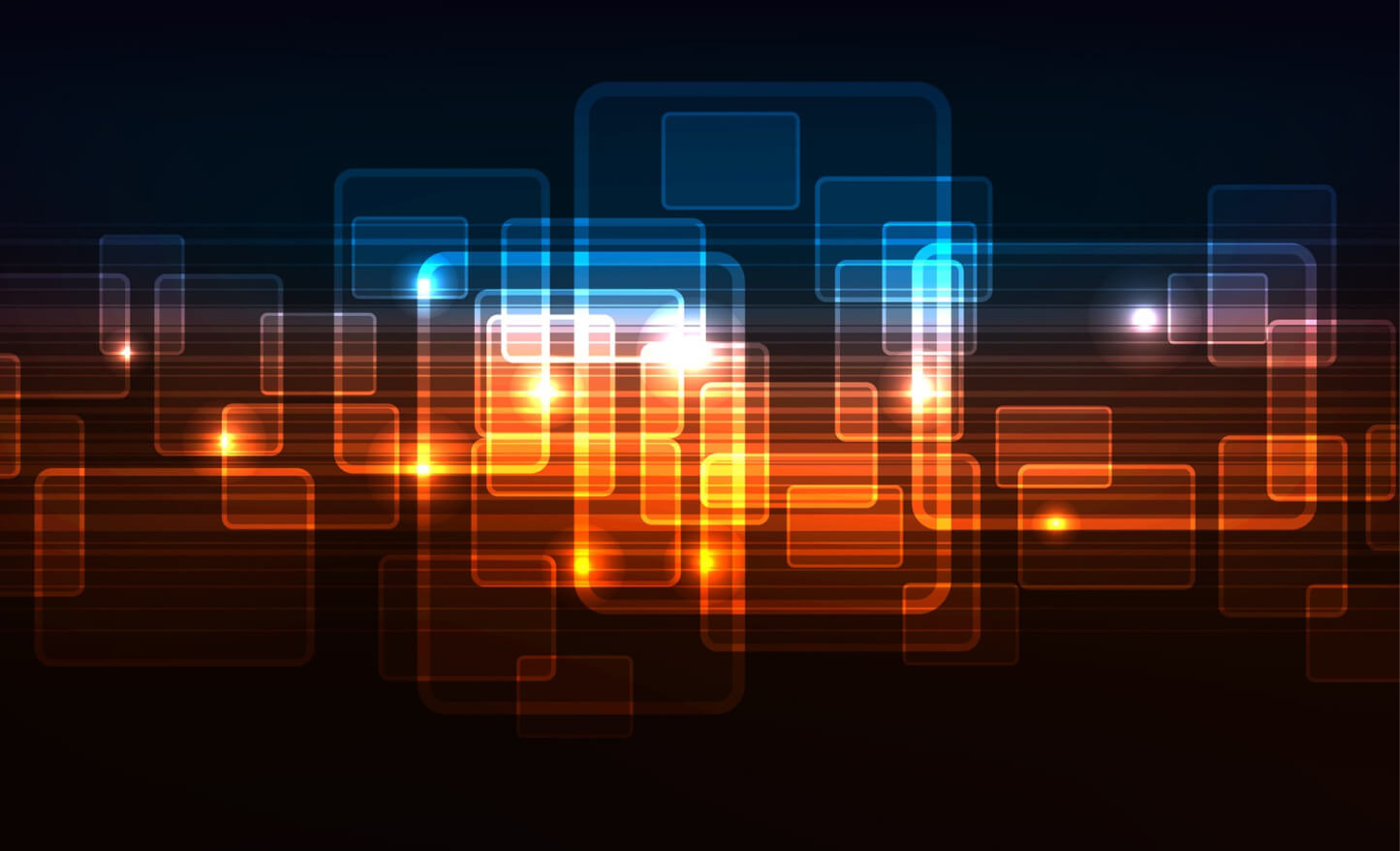 Real-Estate's Only Virtual Experience Management Solution.
Convert your corporate websites into virtual experiences enabling customers to engage with your products, experience the life within your projects, and make online bookings.
Immersive
Virtual Experiences
to Facilitate Quick
Decision Making
Drive more fertile customer engagement through your corporate website.
Transforming EOI Acquisition for Real-Estate
Virtual Runway
Make SMARTER Websites Now
Delight your online customers with gratifying and captivating engagement and grow your business effortlessly.
Book A Demo