26th April, 2019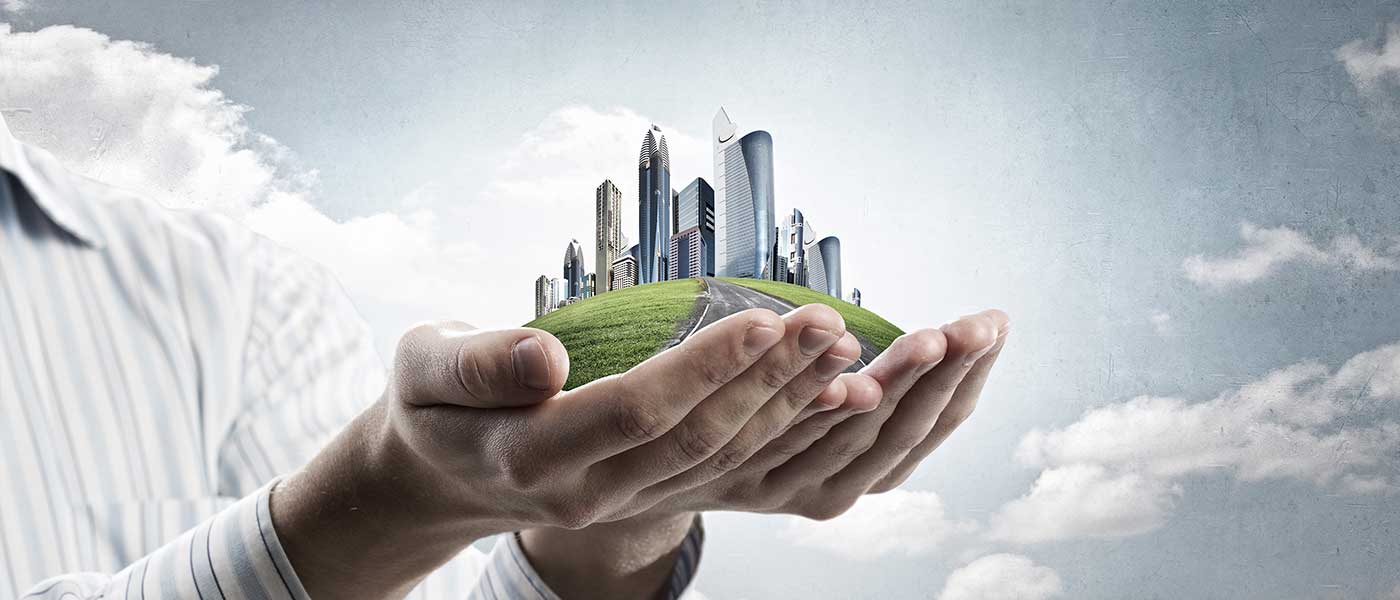 Since the dawn of time, a human being has been working for their betterment in order to advance their lifestyle. This is one of the main reasons why most of the people are willing to live in a society rather than choosing an apartment. Society provides for every necessity, which caters to an individual's needs and wants. It is a serpentine task to manage all the society chores all together, be it maintenance, billing system, parking management, and all the documentation. For the smooth functioning of any society, there needs a proper management system. In today's time, where everything is walking along with technology, why can't the management system do the same? Yet, there is always a question for the security and management of hundreds of people. Making a document of everything and then piling it in some shelves become convoluted and unmanageable at one point in time. So, the clever decision would be to implement a society management system.
Let's look into the reasons why you should opt for a housing society management software.
Keeps an eye on the overall security system
Security can be considered as the most essential part of living along with the other basic necessities. Everyone wants to feel safe and secure wherever they are residing. Hence, a requisite management software can be of great help. In a society, there are multiple security cameras affixed at different points. Through the control room, one can continuously keep an eye on every activity happening within the society premises.
Information bank
One of the major benefits of the implementation of the software is that the information you need is at your fingertips. It gives you real-time access to information about all the residents; be it the current owner, the previous one, details related to the lease agreement, and all the other documents etc. It has a module which is specifically dedicated for managing the tenants, known as the tenant management module, which provides ample details about the present and past residents.
Easy management of data
Everybody is well aware of the increasing population. This can be seen in societies too. In a complex or society, there are thousands of people who make society management a tough task. However, with a thorough society management software, one can manage even the most complex data without hassling with piles of files.
Aids in Operation management
After a particular time, managing stacks of data become troublesome, and when you need even a piece of information, you need to dig a well. But with society management software, all you need is just a second for the information. It gives you easy access to the management of any operation and activity which is happening in your society. It also helps you find out the occupied or for sale status of a particular property.
Automatic management
Technology is getting advanced day by day. Most of the things are becoming automatic, so why not management software? Human dependency comes with its drawbacks. Therefore, this software has the system by which it can operate automatically. Some of the tasks, such as interest calculation on delay payments, can be monitored by just a click.
Managing society chores is not an easy task, but it can be convenient through society management software. There are other various functions done by the management software, including better contribution from housing society members, society billing and income tracker, bank account and cash management system, etc.